Studio Society
Shaping the online experience of fitness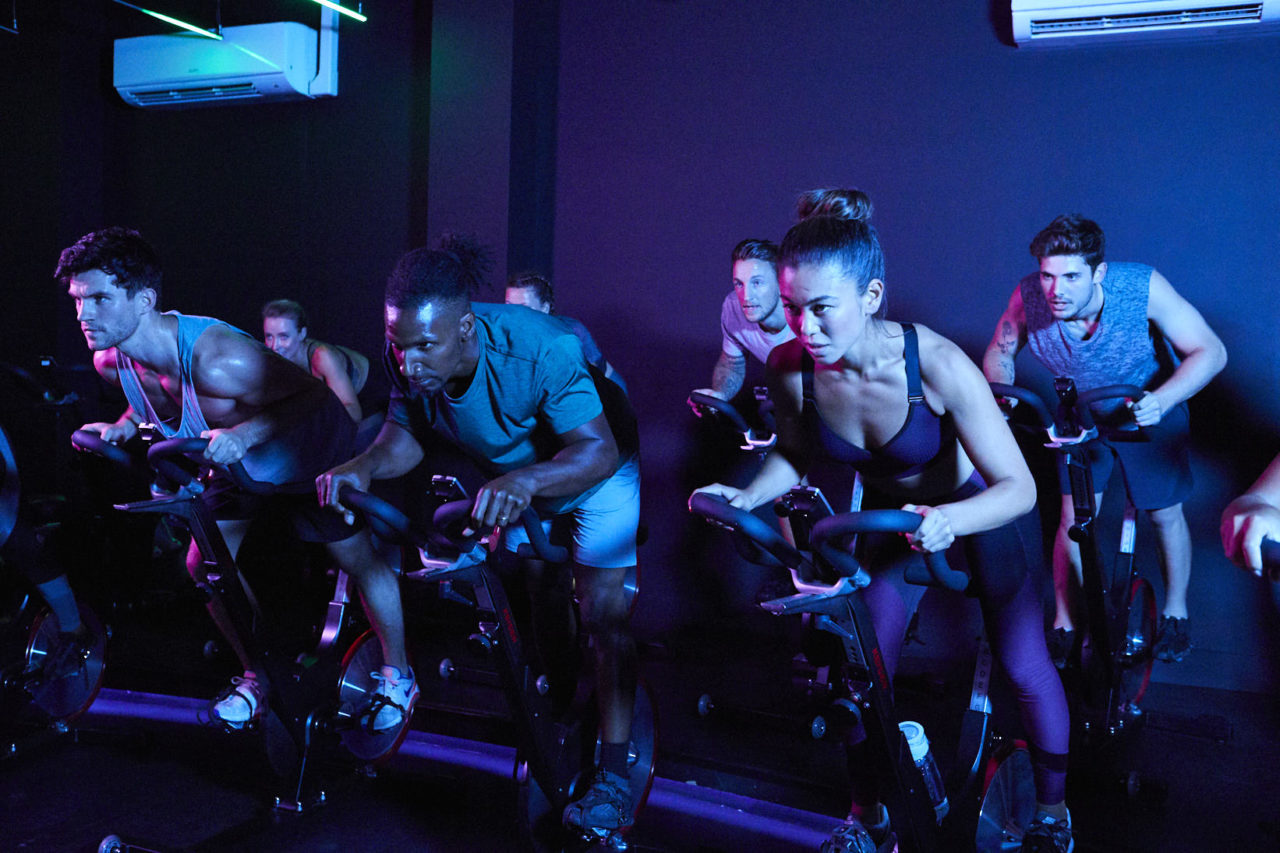 How we championed 'the UK's most exciting fitness experience' with a vibrant new website
Studio Society offers a sensational workout experience – literally. Their London fitness studios are buzzing with immersive group classes, which use sight, sound and even scent to stimulate mind and body. But how could we translate this inspiring idea onto a user-friendly website?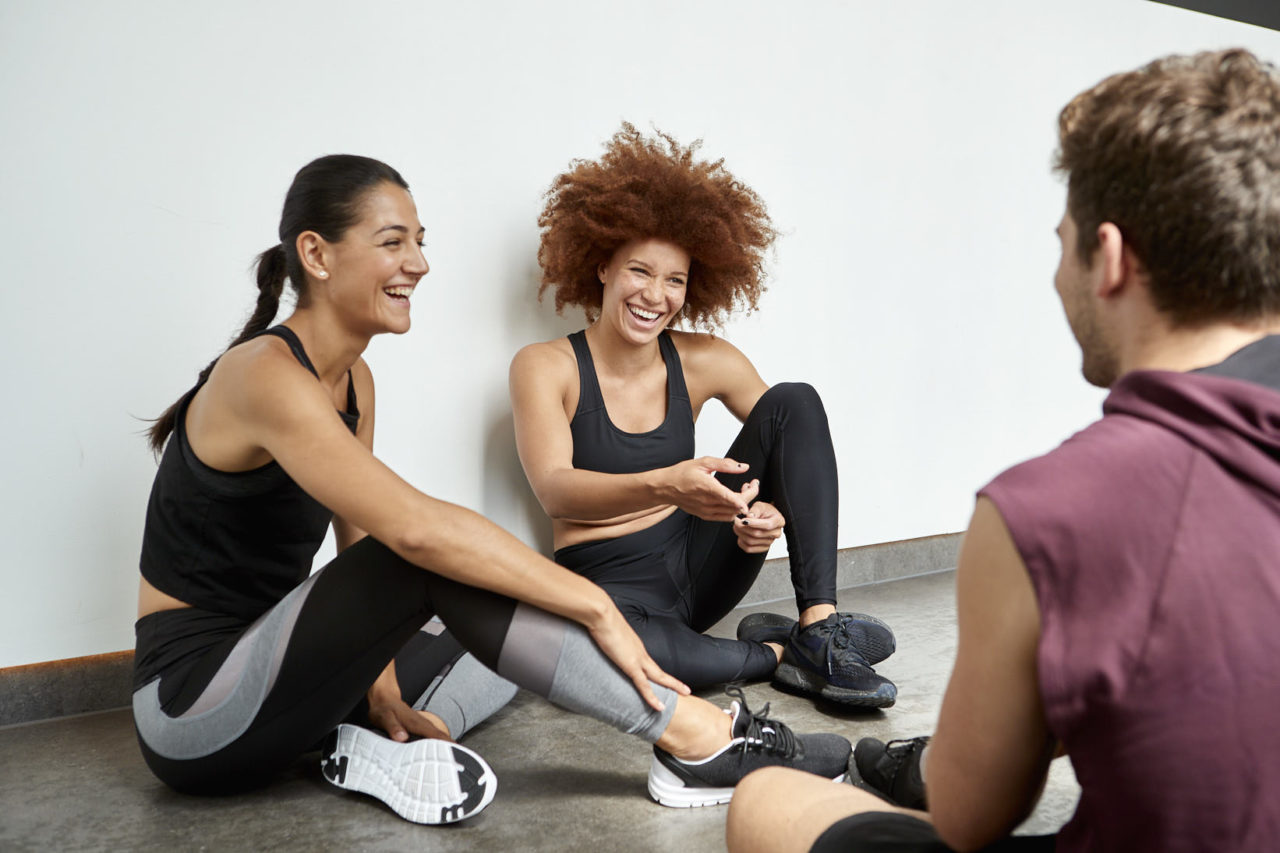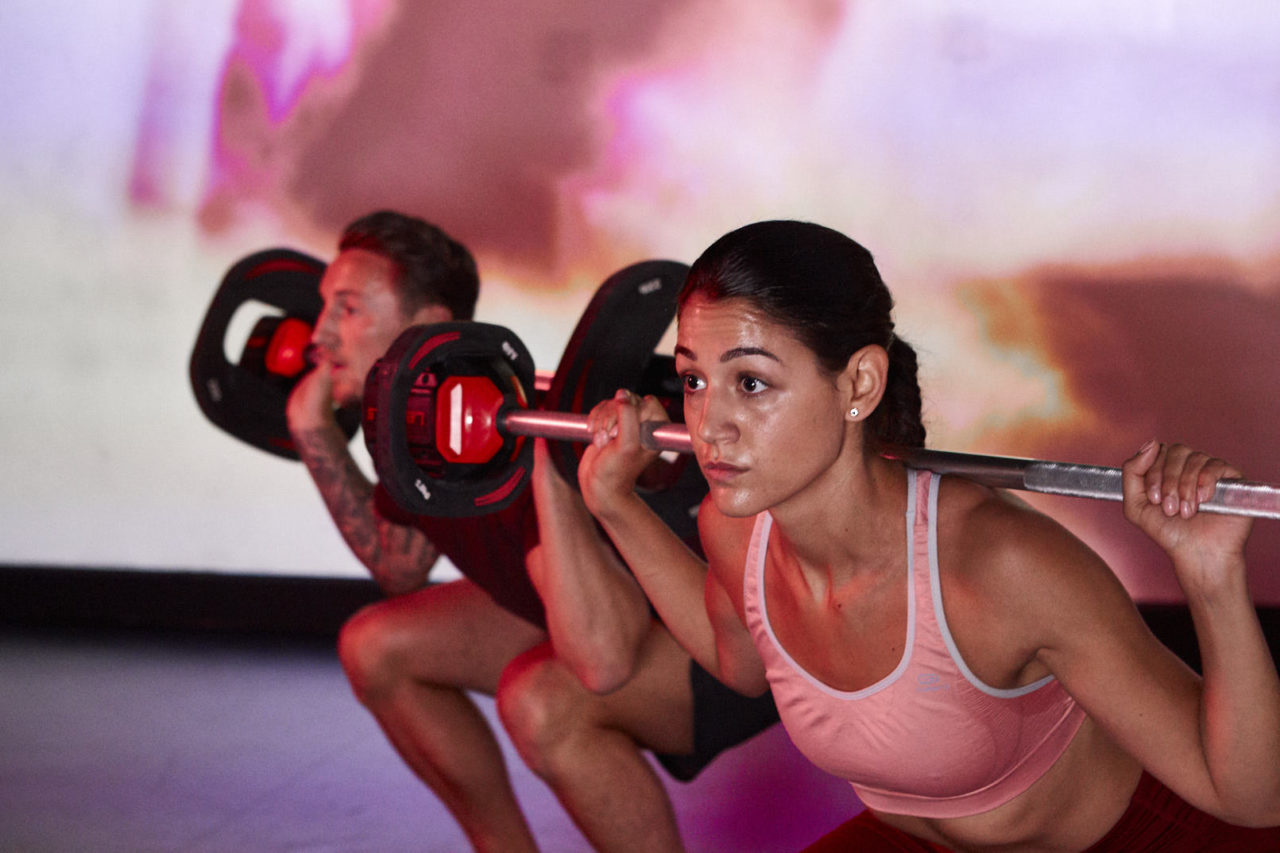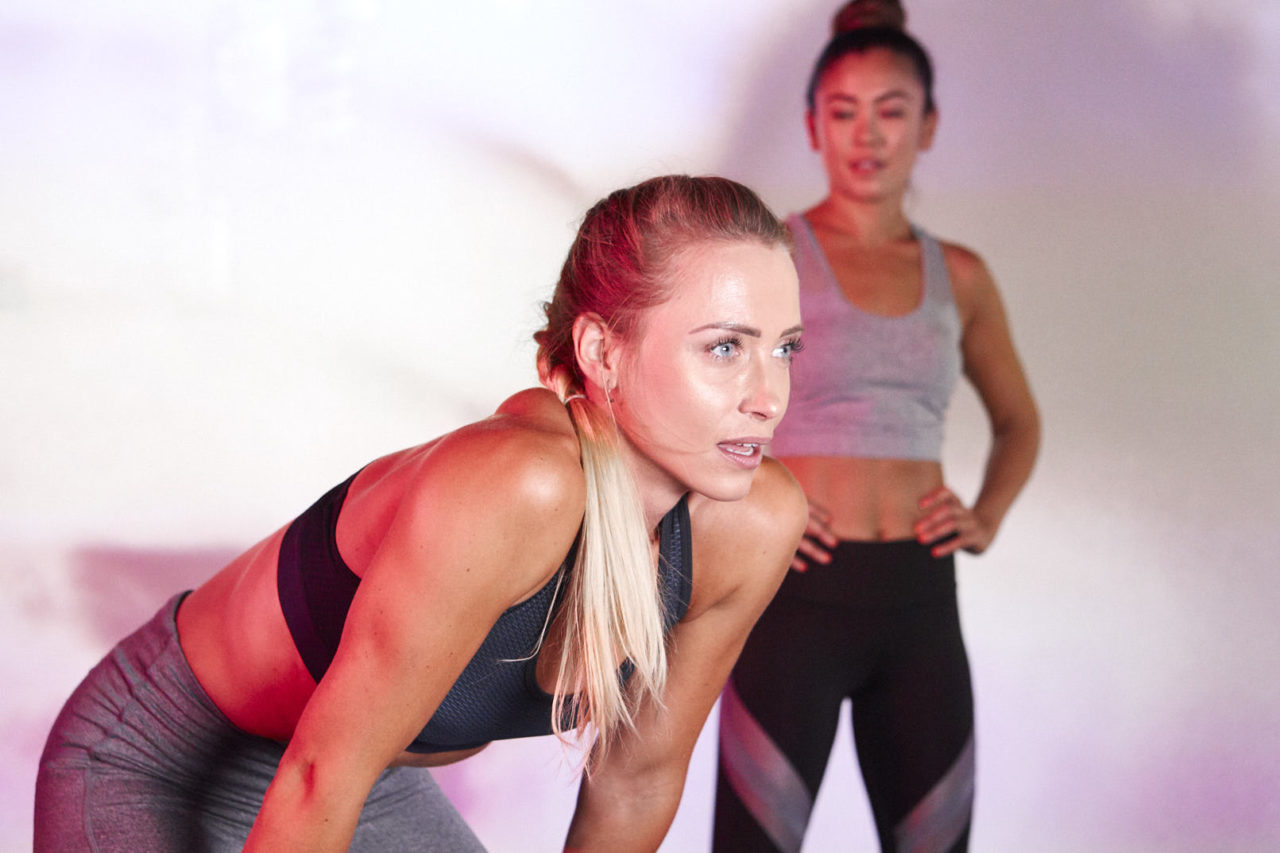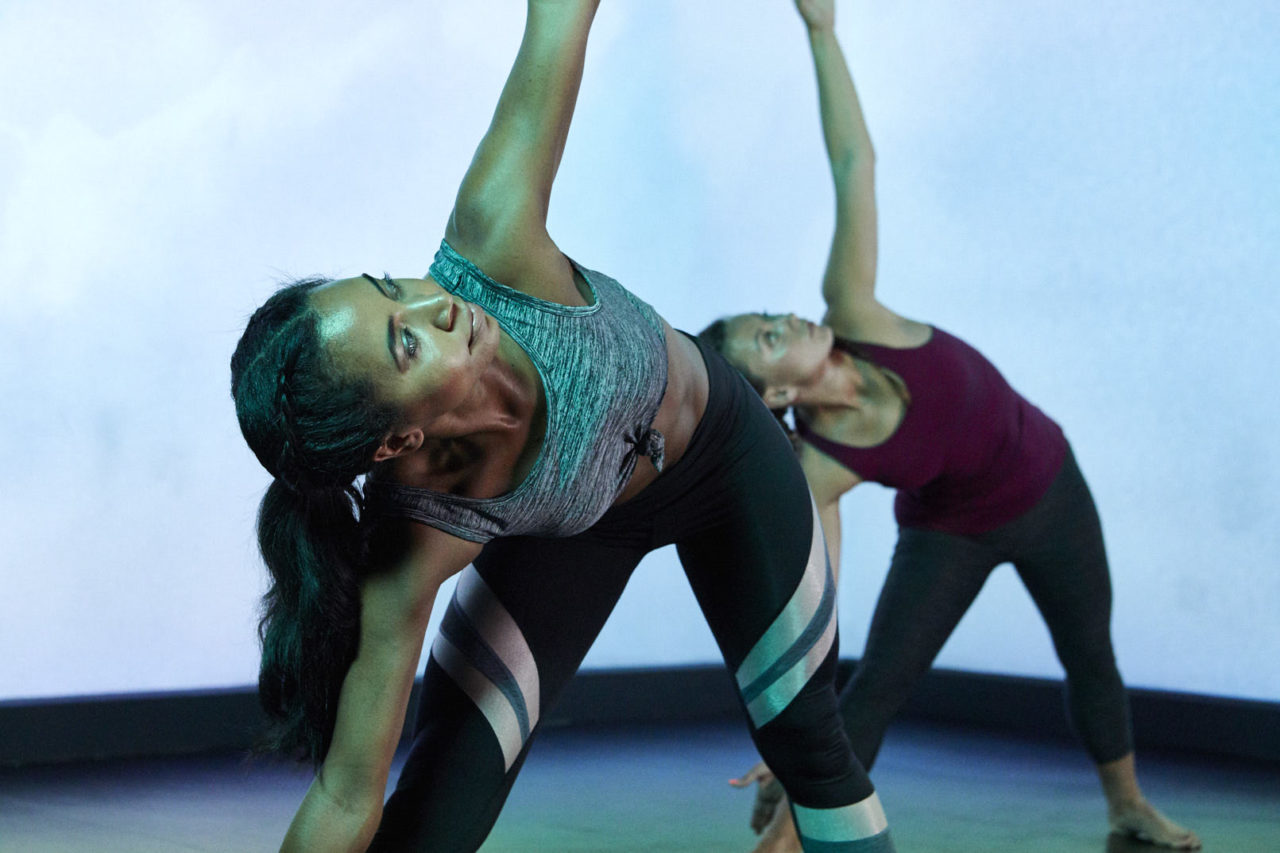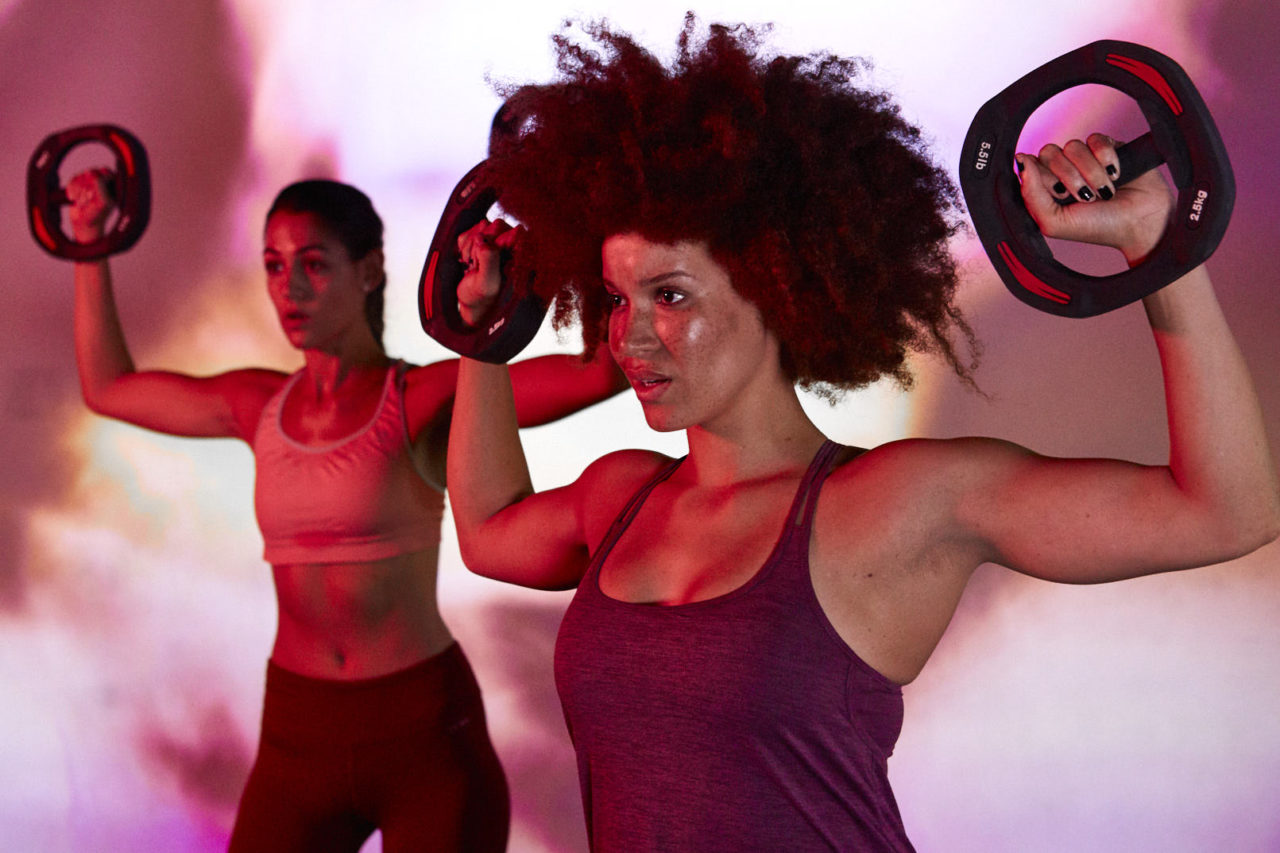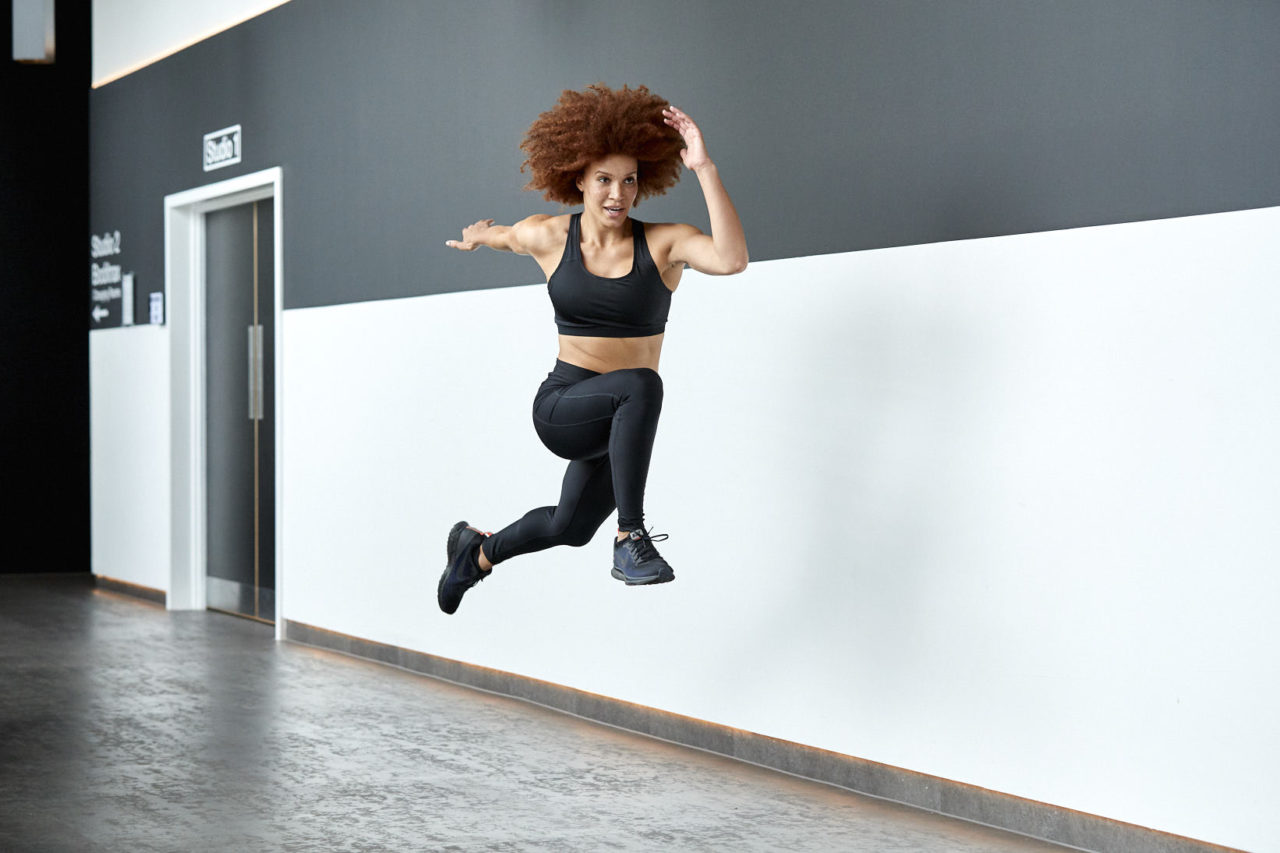 Defining our audience
To successfully attract the tech-savvy, health conscious target audience, we first needed to understand them. We defined potential users, dissected their journeys, then mapped out a site that led them where they wanted to go quickly and easily. Third-party booking and payment systems were integrated, along with a password-entry member portal housing personalised profiles and clear class timetables/bookings. The result is an experience that's both seamless and on-brand.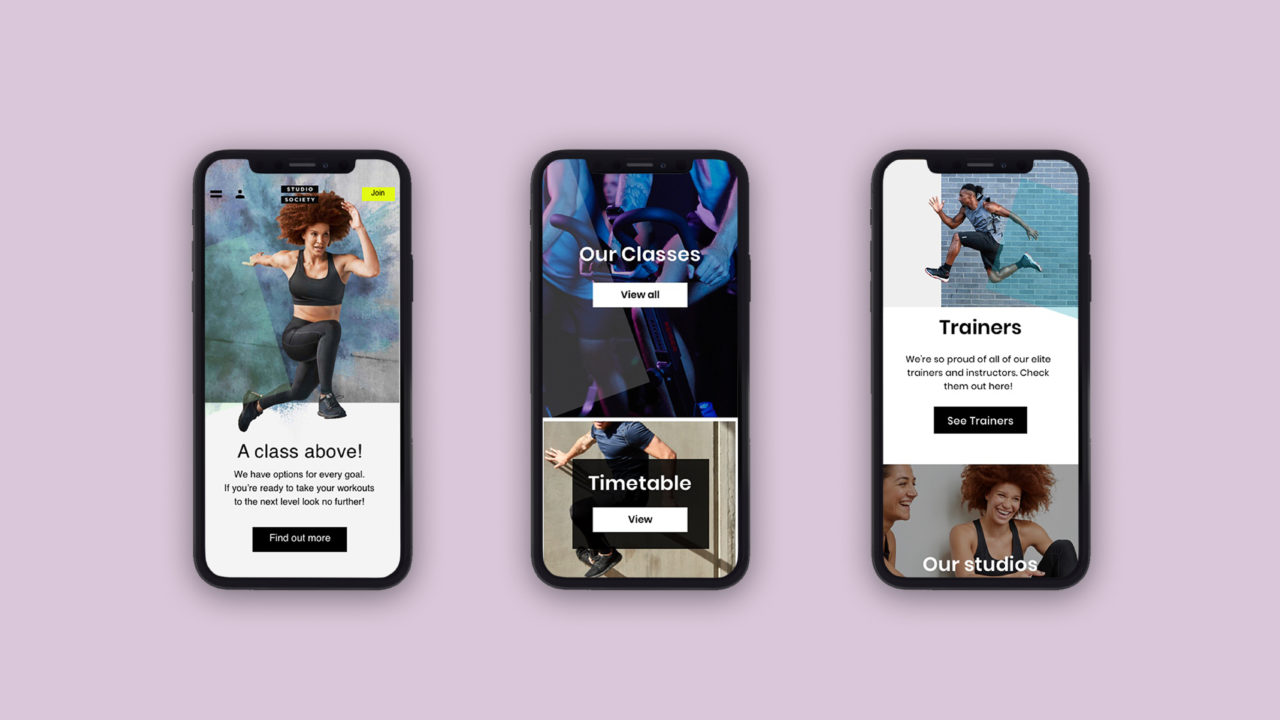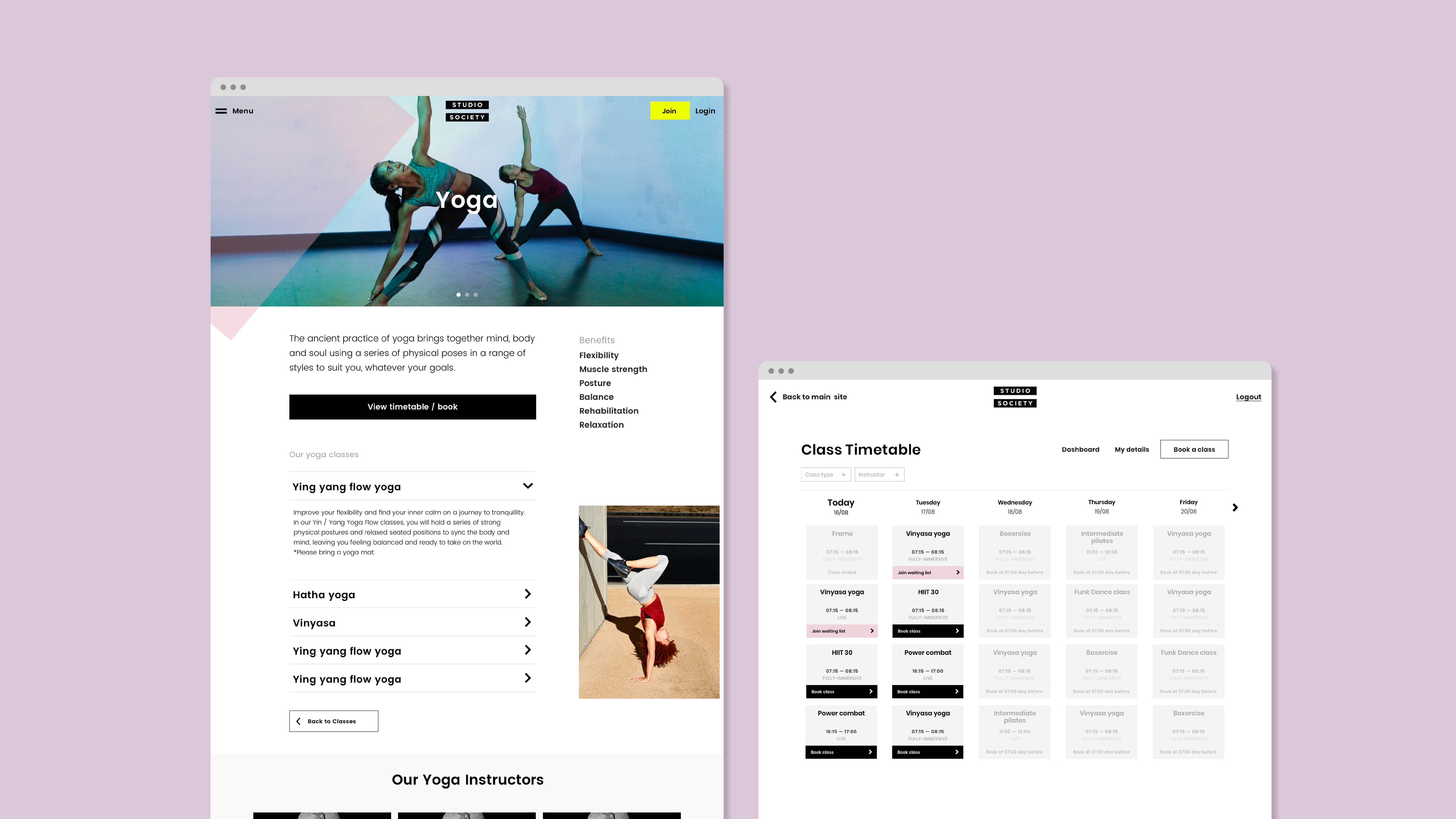 It's all about working hard and looking sleek
We've helped the energy, fun and sociability of the classes burst through in the digital experience via a smart, vibrant website design. High impact imagery grabs attention, videos whet the appetite and sharp copy keeps people moving all the way to the booking pages. Punchy call-to-action buttons encourage people to explore the classes, trial the studio and get in touch. All bringing website visitors closer to joining the energetic world of Studio Society.
Next project

—>
Covers
The app that truly caters to the hospitality industry